....e few fine words from my very kind clients......
Jo & Rob Betts
"It was really lovely. Sienna was 8 days old when she was photographed and Selen was brilliant with her. Kind, attentive and took beautiful pictures. We had a really great session; at no point was our daughter distressed, the whole atmosphere was calm and enjoyable. I would definitely go back for more photos are my daughter gets older and I would highly recommend Selena to family and friends.The price was very fair for the service we received and the prints were ready really efficiently."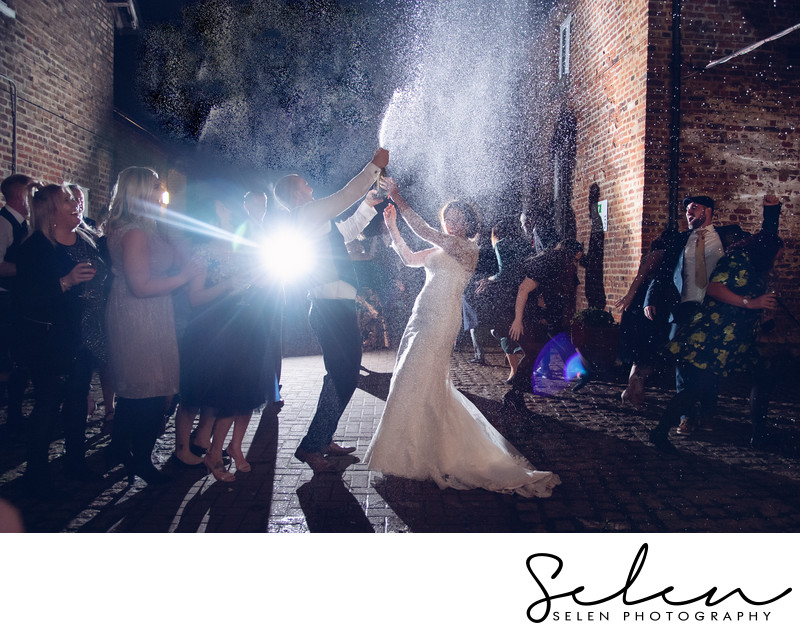 Jennie & Jonathan
"Selen was an absolutely perfect photographer - she was sensitive to all our requests, fun, imaginative and has given us the most stunning pictures which we will cherish forever."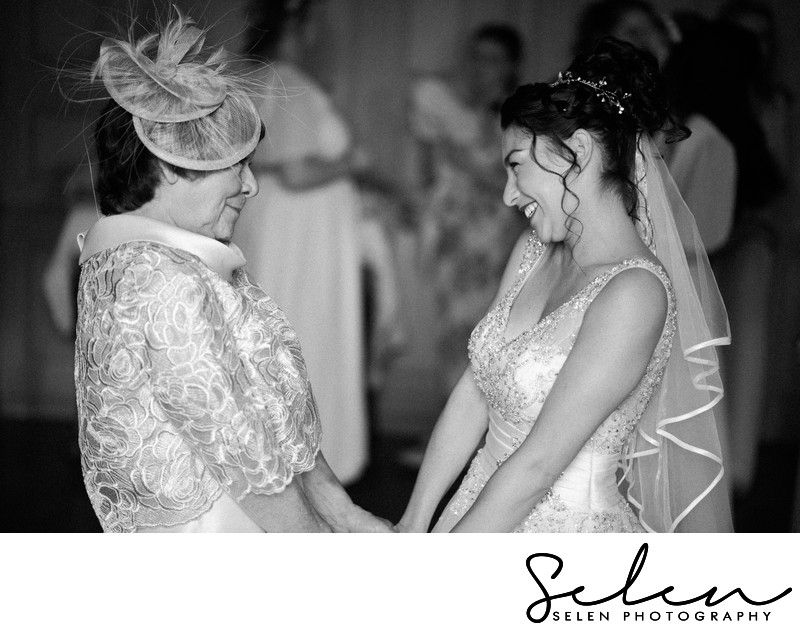 Penelope Maynard
"We booked Selen for a whole weekend of wedding celebrations. When you are spending such large amounts of money, on such special occasions, I feel the photographs are probably one of the most important parts of the day. She was supremely professional, friendly, clear about what she wanted to photograph and above all, generous with her time. The resulting photographs were fantastic with all the usual posed shots, making sure every guest was included, plus wonderful 'caught' photos which really showed the celebrations off to their best. We had literally hundreds of wonderful photos to choose from and in fact most of them were so brilliant, it was hard to choose! Our albums are just beautiful, and very reasonably priced, and I would have no hesitation in highly recommending Selen for any important gathering, and especially a wedding! Thank you Selen!"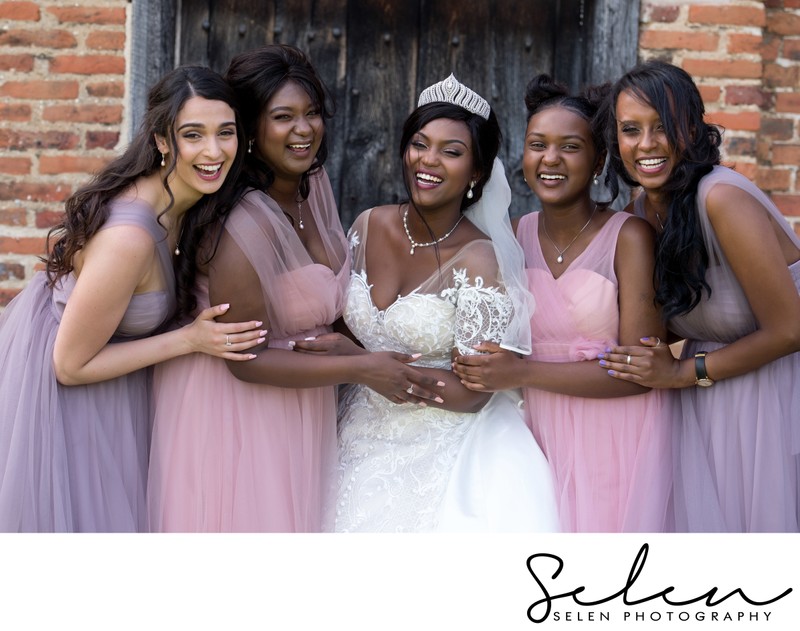 Jay Dopson
"Thank you Selen... for being our trusted photographer for our special day
From our engagement shoot through to our baby's 1st birthday cake smash, we couldn't have picked someone better to have documented our day.A picture can speak a thousand words. Thank you for capturing the true value and love at our day.
Absolutely lovely woman. Would recommend to anyone for any occasion. Thank you !"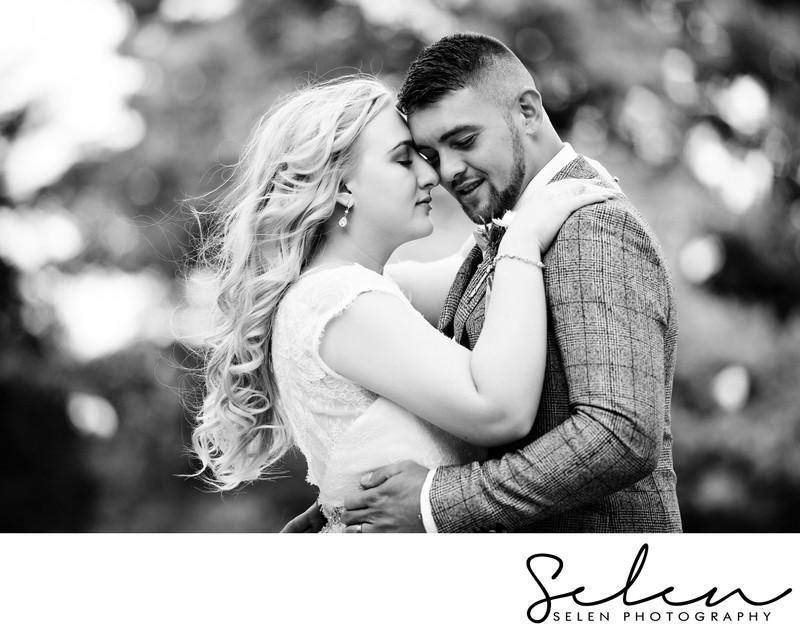 Ben & Sasha McCleland
"When we met Selen we knew that she was a perfect fit for us as our wedding photographer. While there are a few things that you have to worry about on the big day, Selen made sure that our photography wasn't one of them. The pictures were amazing and till today, our friends and family complement us on how stunning the pictures are."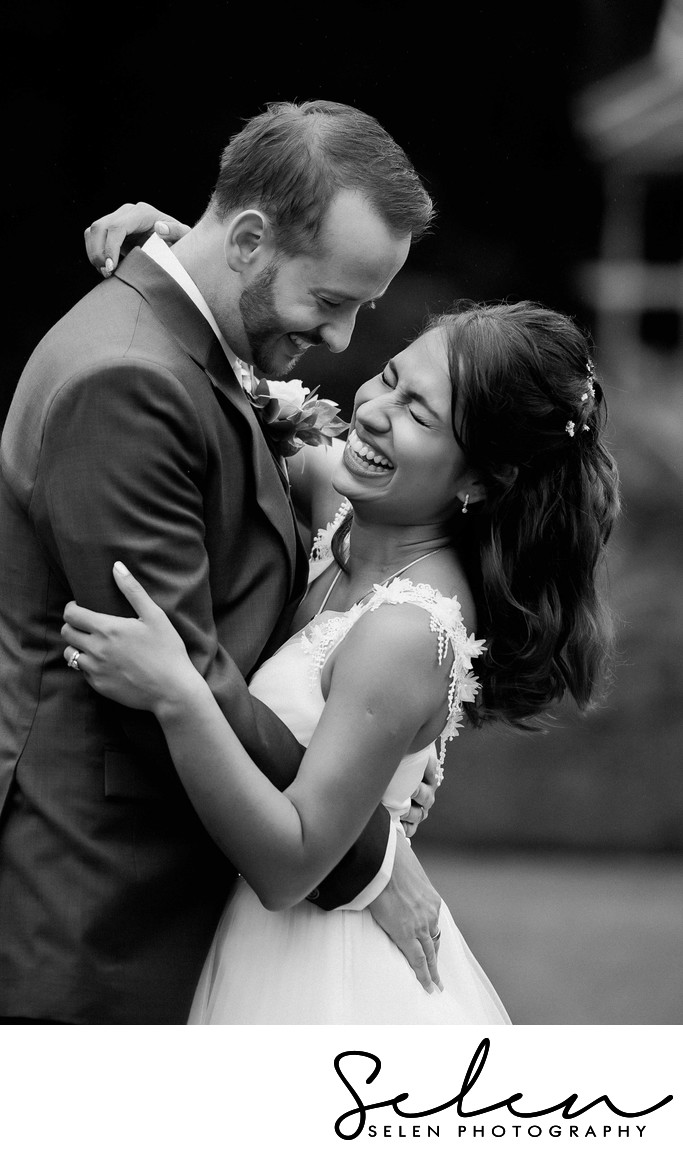 Martina Brady
"Selen is an absolute stunning photographer she makes you feel at ease and nothing is too much trouble I have used her twice now for my wedding and my 50th and have not been one bit disappointed she is amazing and so kind I would not go anywhere else."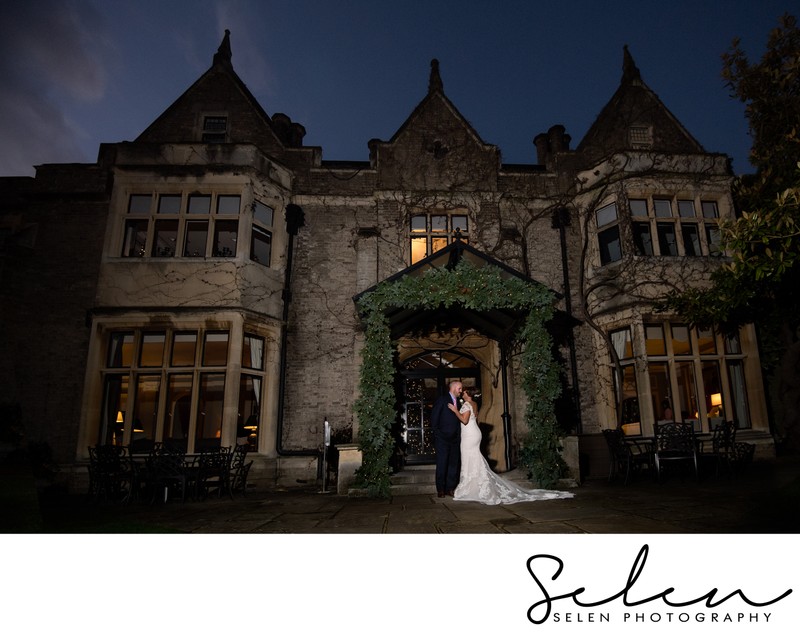 Rebeca Maslan
"Selen gave us amazingly beautiful images of our wedding; she is so talented and detailed. She was also so nice and easy to communicate and work with, I highly recommend her as a photographer!"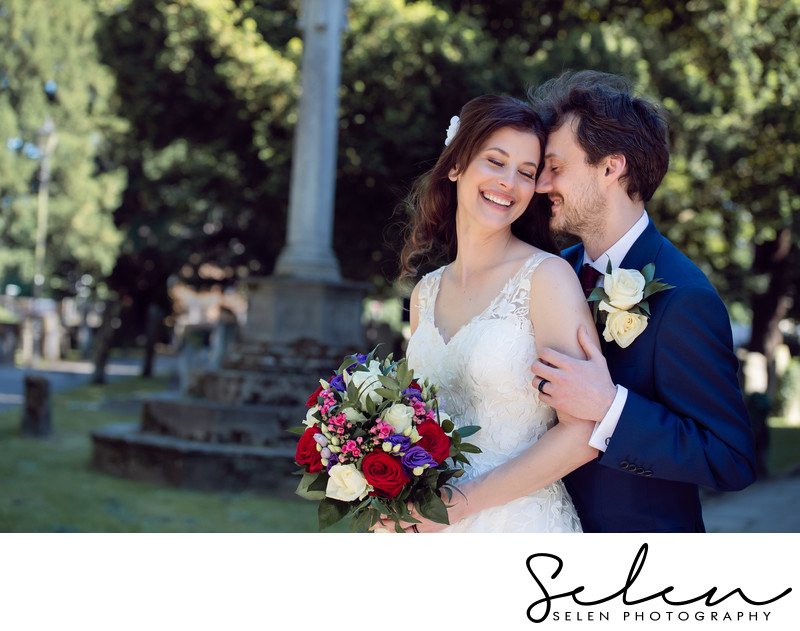 Suzy Sissions
"I booked Selen to photograph our wedding this year, she was amazing! She' was great to work with, really fun and friendly. My wedding photos were beautiful. I would highly recommend her :)"