Why To Have Engagement Shoot

With so much to organise for your wedding day, an engagement shoot may be low down on the priority list. At Selen Photography we always advise clients to make time for an engagement shoot. Above all it is a fantastic way to build the relationship with your photographer and feel relaxed and comfortable with their style.
Please contact selen if you have any questions or if you like to book a session.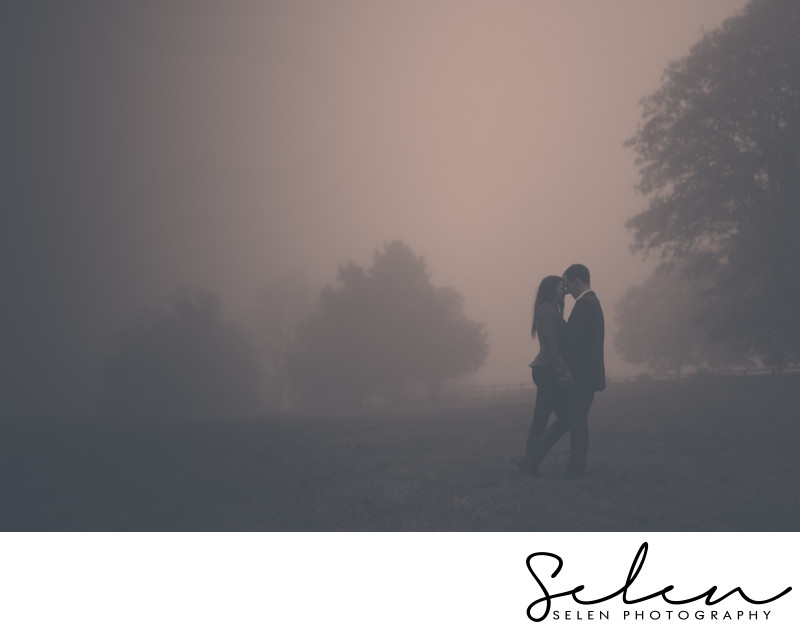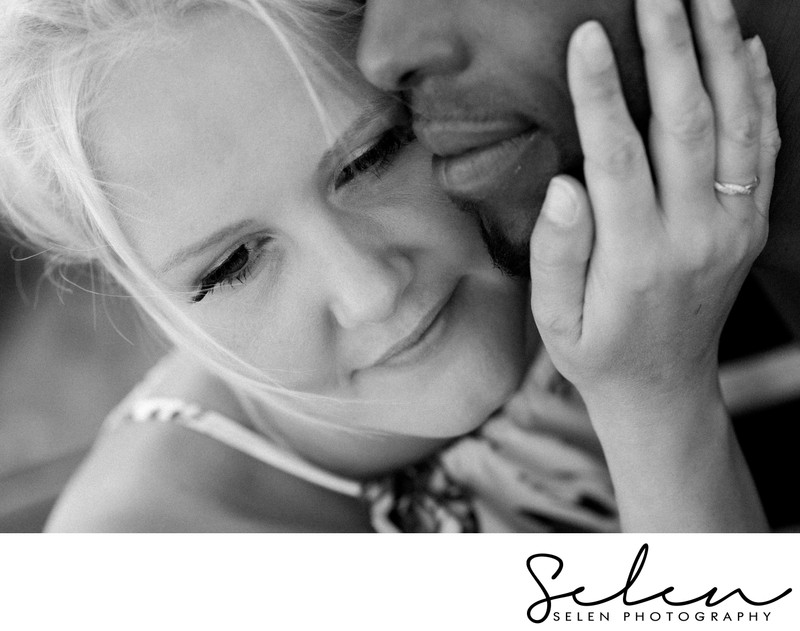 The engagement shoot is a unique opportunity to view images and poses and then discuss with the photographer your preferences. Listen to your photographer's opinion and take the time to review their previous work. You are paying not only for their time and technical ability but importantly their experience of the pressures and challenges of capturing the right shots on the day. Time is limited on the day and a little effort and preparation will go a huge way to ensuring that all parties are clear on the style of the images that you want to capture on the big day.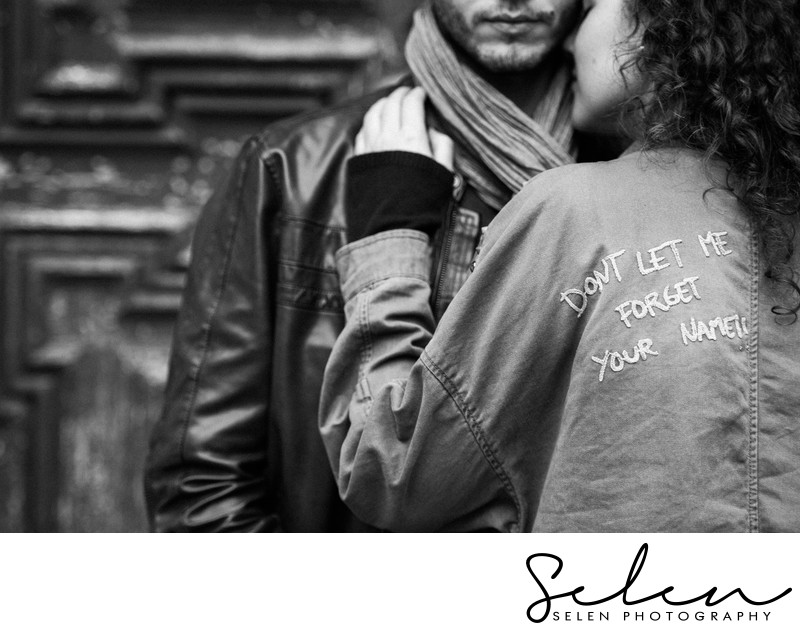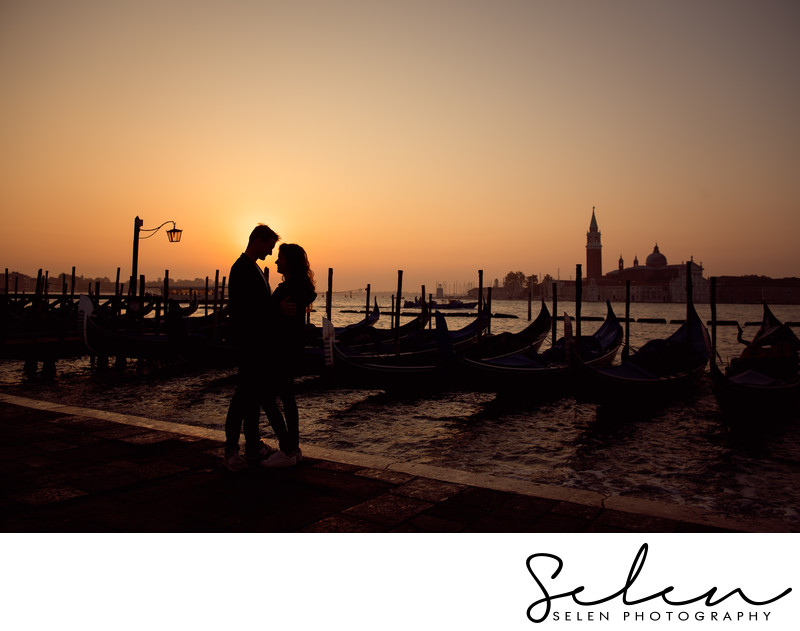 If possible then it is certainly wise to make time to visit the wedding venue with the photographer before the day. The purpose of this to consider the locations in and around the venue and plan where would be most suitable for Bride, Couple and Group shoots. Why not combine this trip with an engagement shoot.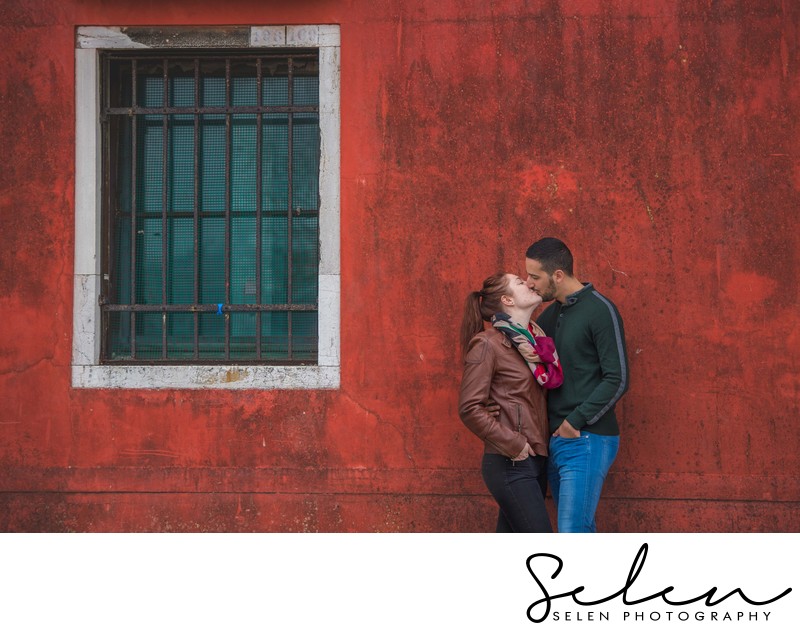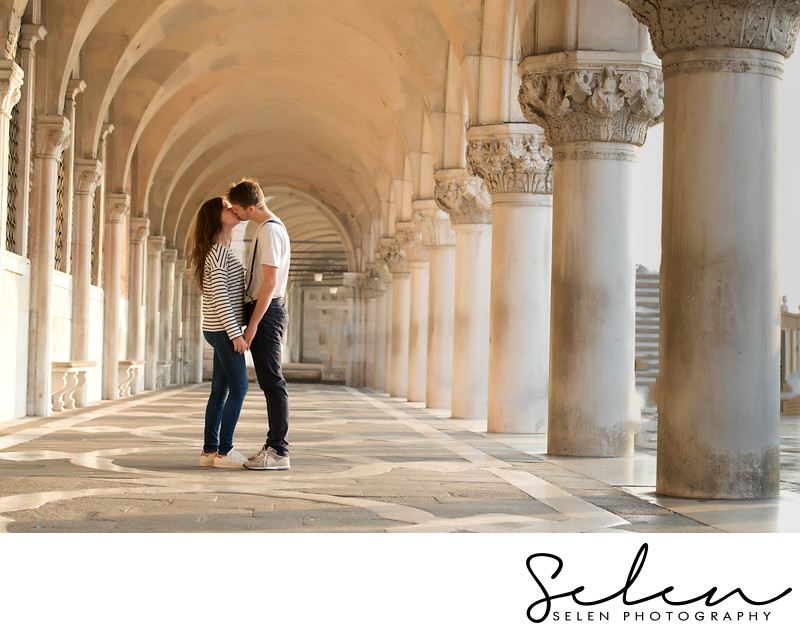 With an engagement shoot you will also be getting some wonderful images which can be used for save the day notifications, wedding invitations, framed image to be signed by guests on the day or displayed at the wedding venue. Most venues will also offer the opportunity to display images on an electric display and if not speak to your photographer who should be able to arrange this for you.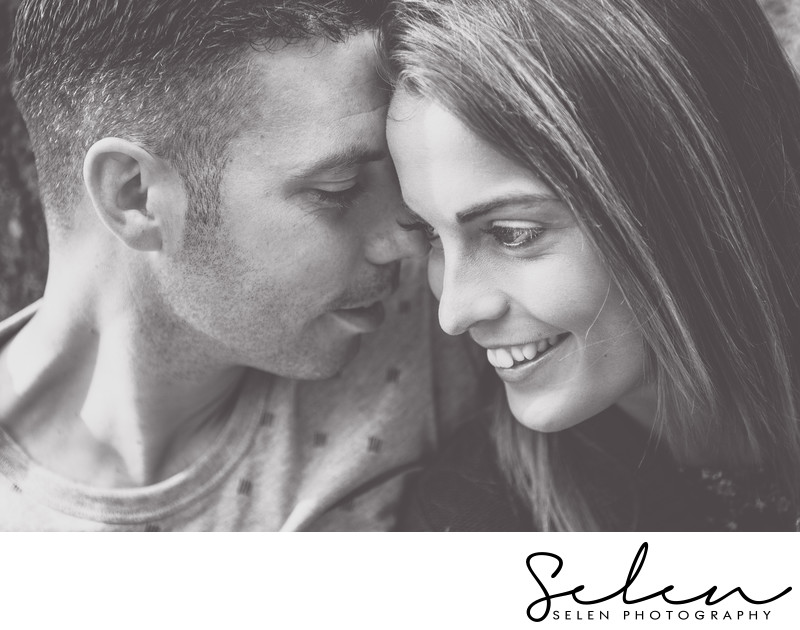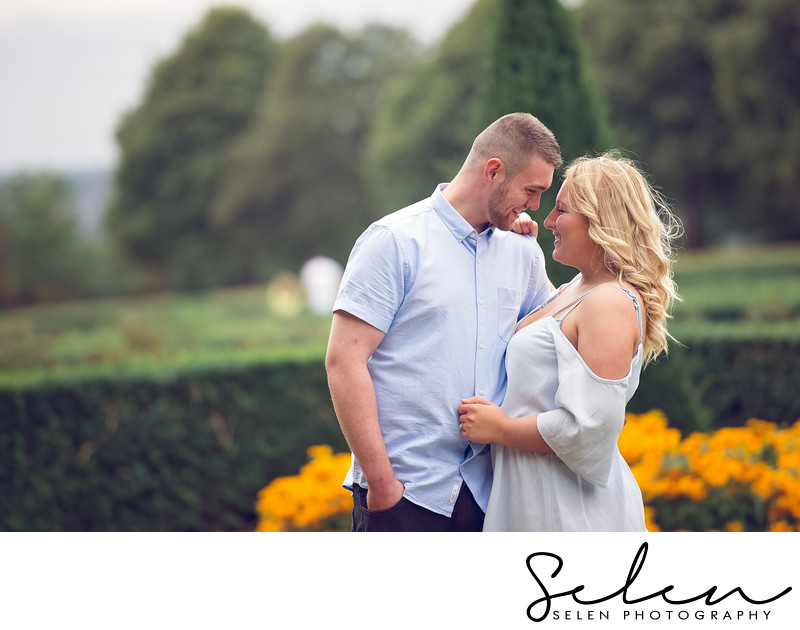 Recently it has been come more and more popular to combine the engagement shoot with a romantic weekend away to another city. In the last year Selen Photography have travelled with clients for engagements shoots in London, Rome, Venice and Istanbul. Now surely that sounds like a good idea! We are more than happy to discuss with clients our experiences of foreign location shoots, the process, logistics and the best locations.